Emergency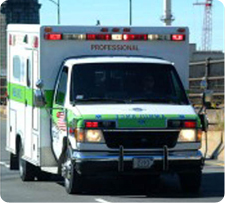 TERS understands the need for
immediate response
when confronting a mold crisis due to the
health risks
involved. We want to get your home or business back to normal as soon as possible. TERS is a leader in
toxic mold
, 
indoor air quality
 testing and remediation, and 
cleanup of flood, sewage, and water damage
. TERS has full laboratory facilities to assist with assessment and analysis of materials.
Call Toll Free 877-777-3117. We stand ready with an emergency response 24 hours a day, 7 days a week, 365 days a year:
Arrive at site within 3 hours
Give preliminary report in less than 6 hours from your call
Have a field laboratory that is ready to go in 24 hours
Phone: 877-777-3117,

7 days a week/24 hours

.