COVID-19 DECONTAMINATION
Coronavirus (COVID-19) is an infectious disease caused by severe acute respiratory syndrome coronavirus. Common symptoms include fever, cough, and shortness of breath. Muscle pain, sputum production, and sore throat are less common. While most cases result in mild symptoms, some progress to severe pneumonia and multiorgan failure. The infection is typically spread from one person to another via respiratory droplets produced during coughing and sneezing. Recommended measures to prevent infection include washing hands frequently, maintaining distance from others, and not touching one's face. The World Health Organization (WHO) has declared the 2019–20 coronavirus outbreak a pandemic and a public health emergency.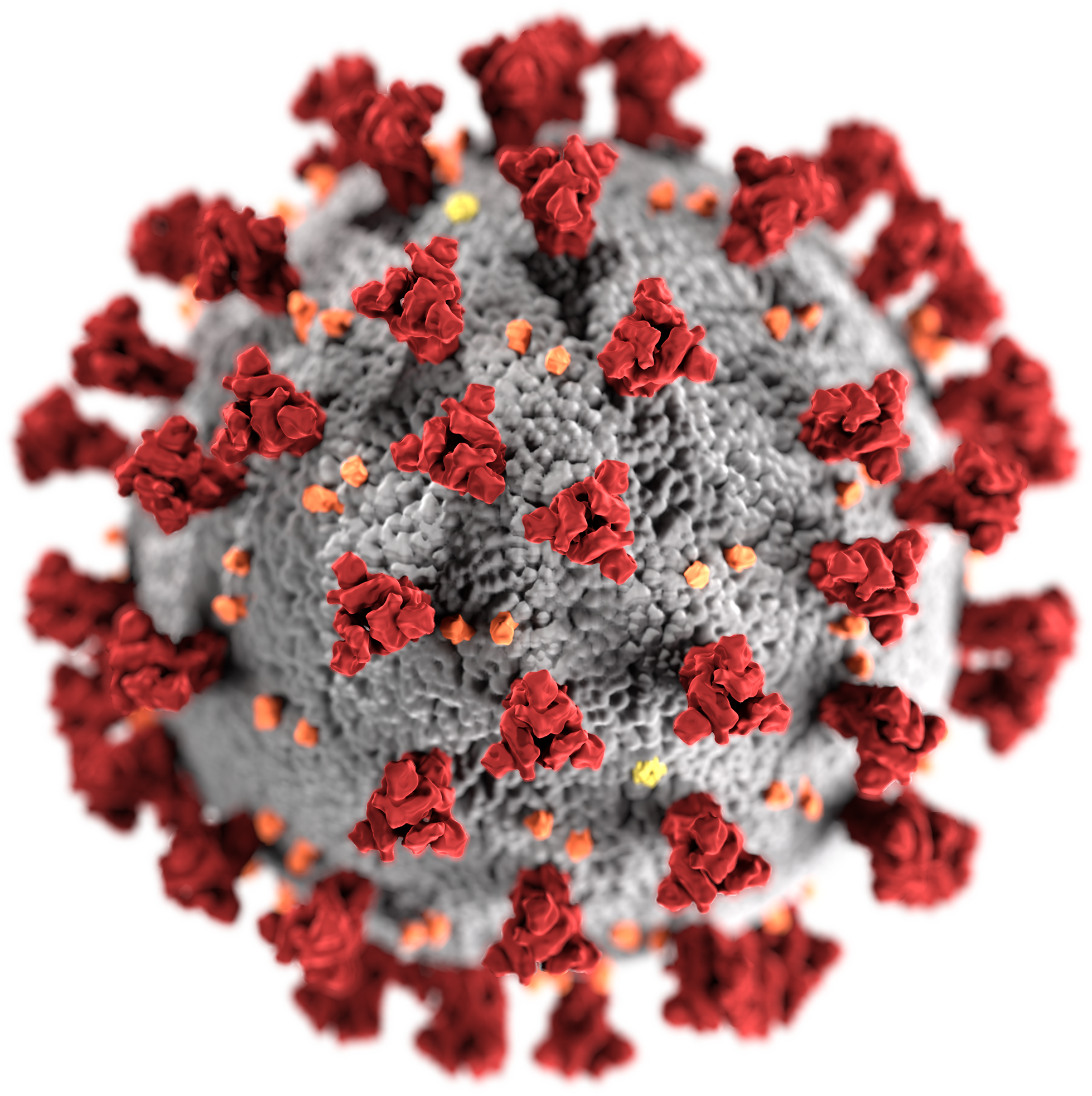 The virus causes severe respiratory illness with symptoms such as a cough, fever and pneumonia. Illness can be more severe for some people and can lead to pneumonia or breathing difficulties.
More rarely, the disease can be fatal. Older people, and people with other medical conditions may be more vulnerable to becoming severely ill. Affected people may experience: runny nose, sore throat, cough, fever and difficulty breathing.
The best way to prevent illness is to avoid being exposed to this virus. Avoid close contact with people who are sick. The virus is thought to spread mainly from person-to-person. Between people who are in close contact with one another (within about 6 feet). Through respiratory droplets produced when an infected person coughs or sneezes. These droplets can land in the mouths or noses of people who are nearby or possibly be inhaled into the lungs. You can protect yourself by washing your hands frequently and avoiding touching your face.
How TERS can help?
TERS experts have been in the recovery business for over thirty years with over sixty years of combined experience. Our company has decades of experience in the field of indoor environment decontamination and recovery. We have successfully completed thousands of projects for schools, hospitals, courthouses, and more. We have unique experience and knowledge about how to handle this kind of indoor contamination and customize the recovery process based on the building's condition. We have recovered large buildings and the most challenging restoration projects. Our remediation and recovery process will stop the virus spread and prevent cross contamination. How are we doing that? Based on our knowledge and many years of experience, we have discovered several factors affecting the spread of the virus indoors. We begin by analyzing the building's unique conditions (surface contamination, airborne particles, temperature, humidity, VOC's and more), and base our design of the recovery/decontamination process on our analysis. We have in house all the technology to monitor the above elements and restore indoor air quality without using any toxic chemicals.
Healthy Indoor Environment
The quality of air contributes to productivity, comfort, and a sense of health and well-being in a healthy indoor environment. The indoor air should be free from viruses, significant levels of odors, dust and contaminants and circulates to prevent stuffiness without creating drafts. Occupants should be free from any health risk.
TERS lets you breathe easy with our unique capabilities to:
Test your Indoor Air Quality (IAQ)
Identify Indoor Air Pollution (IAP) and other environmental risk factors
Recommend cost and time efficient solutions from the very basic to engineering intervention
Execute of our plans to eliminate existing and future problems, and eliminate health risks
Contact TERS today at 1-877-777-3117 for a consultation regarding our Coronavirus (COVID-19) cleanup and decontamination services.